Birthdays are important dates for every human being, this date people arranges a get together with friends family and celebrates this auspicious day. If you are a guest and visiting anyone's birthday and that person is a boy then in this article we have come up with best gifts for birthday boy and will list out some of the best presents you can gift it to the birthday boy and surprise him with happiness. Check out the following list below:
A remote-controlled battery-operated toy car:
Every young teenage boy loves car either it's an original or a toy car, so gifting the birthday boy a remote controlled battery operated toy car will be the best option for the birthday boy. Every young boy in this world will be overwhelmed with this gift, a remote control car is the best toy for any boy. It can be a great toy for their entertainment and fun, every remote-controlled toy car comes with a remote control either wired or wireless where you can control the movement of your toy and operate it. In India, if you are planning to buy this toy for a birthday boy then it will cost you around 2k.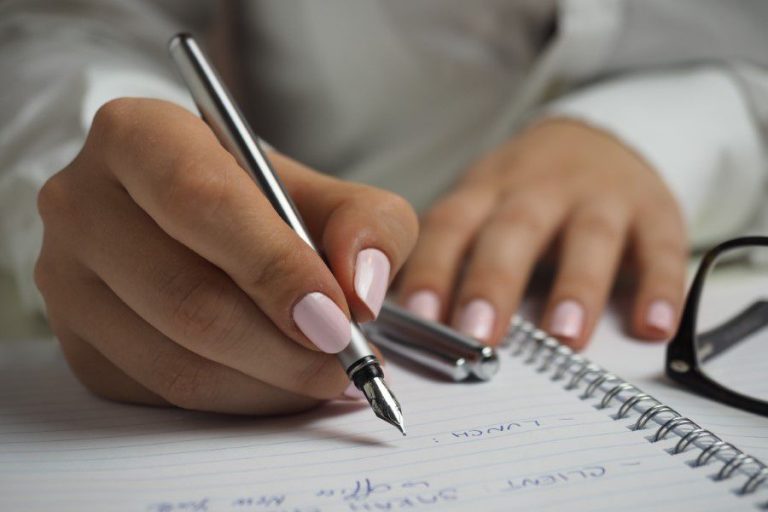 Many teenage boys in this world now a day has the hobby of writing their daily notes, so if you are going to visit any birthday party and looking to buy best gifts for birthday boy who has the habit of writing regularly then you can gift him a Writing Note Pad. Some various brands and providers produce great quality note pads which are good for every young writer.
Nowadays most young teenage boy wants to learn music, most of them want to learn guitar. Gifting a birthday boy a guitar will overwhelm him in his birthday celebration. There are many Guitar brands and types which you can go out in the music store and choose that will suit the best for the birthday boy. A basic guitar will cost you around 3K and if you want to gift him a costlier one you just need to spend some extra bucks.
The above mentioned were the best gifts for birthday boy, hope you liked the article and the information we have provided. If you have any doubts regarding this topic then make sure you share your views in the comment section below.
Thank you for reading.