Senior members of our family play an important role in our life in terms of guidance and support. Most of the times we get so busy with ourselves that we start underestimating their importance. So lets do something significant this time to make their birthday a memorable day and make them feel special. Below are some birthday party ideas to make this day really special to them.
Keep the decoration simple
Senior members of our family don't like the glittery decoration which is very prevalent among the teens. They like things to be simple.
2. Keep the right music collection
The senior citizens mostly prefer to listen to the classical music and ghazals. So do some research into their favourite music and create a different playlist for their birthday.
3. Make your own cake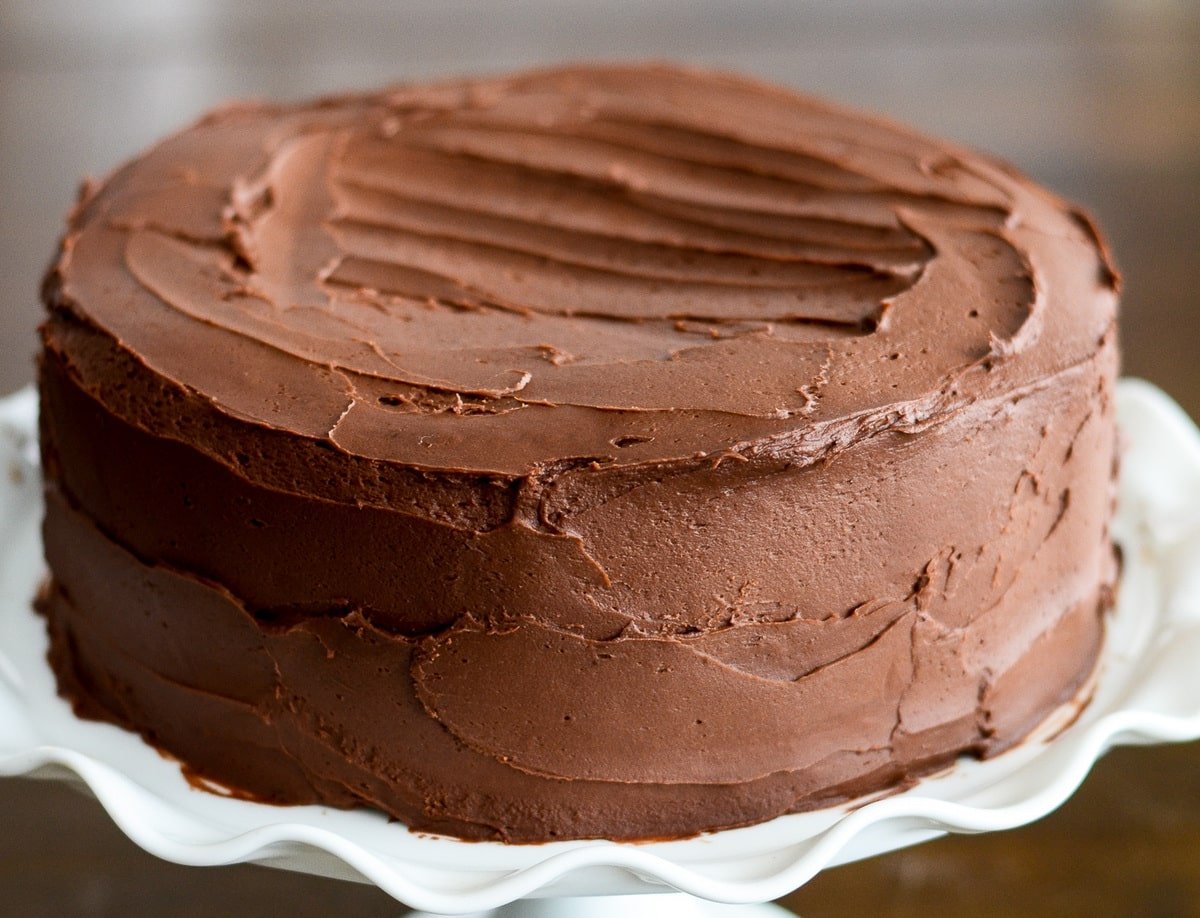 Senior people mostly prefer homemade things over the readymade ones. To make their birthday special, make your own cake by putting a perfect recipe in accordance to their taste.
4. Make the appropriate guest list
When making the guest list, don't forget to invite all their friends and closed ones.
5. Set the food menu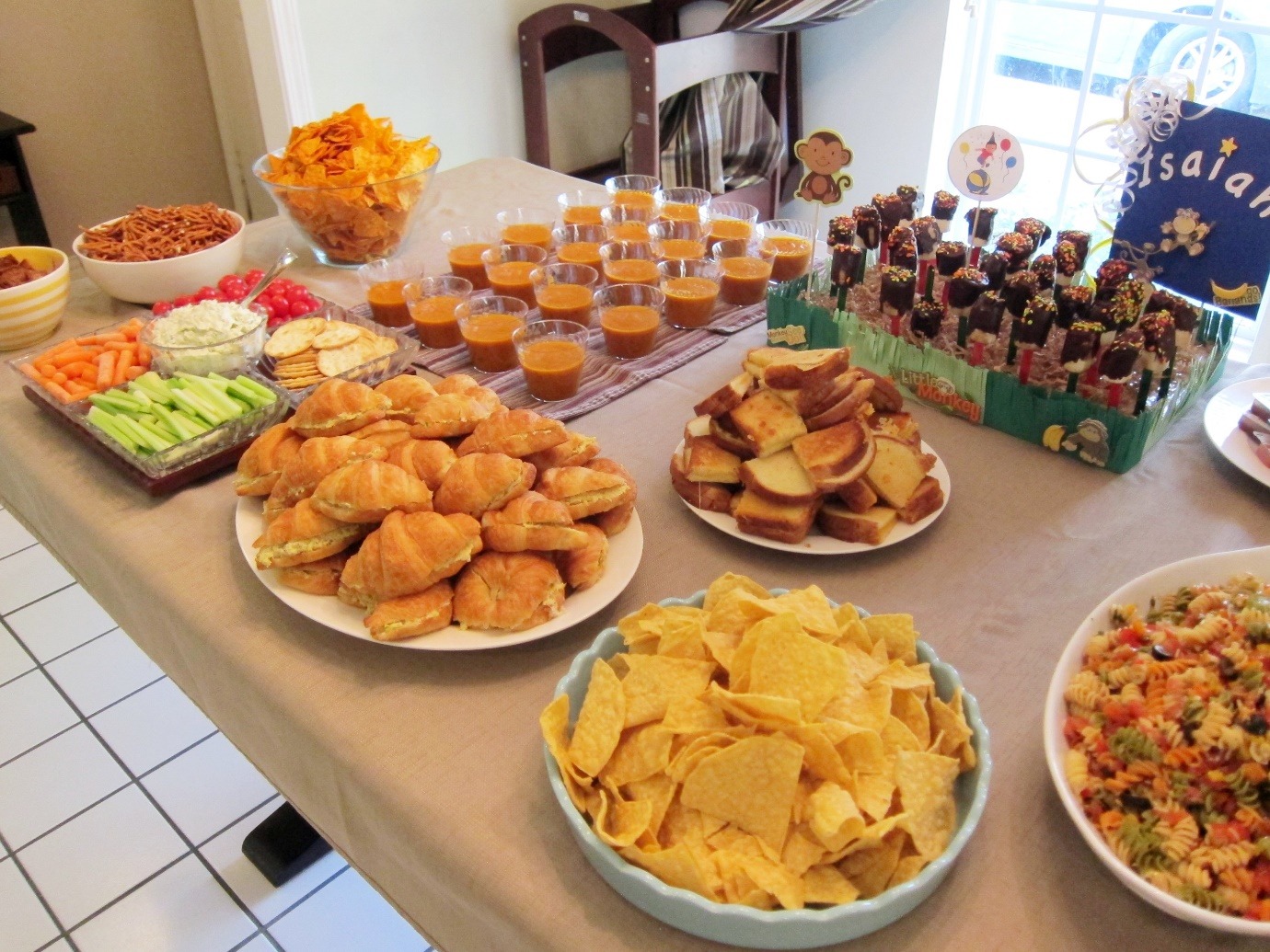 Set the food menu keeping in mind the likes and dislikes of the birthday person and his/her friends.
6. Choose the right games for them to play
Find the games which can be played easily by the senior citizens and make a list of it.
7. Plan a surprise gift
Everyone loves surprises. Surprise your senior family members with a gift they would like to have as the seniors mostly prefer the things which can be taken into use.
Using these birthday party ideas , you can show your senior family members how important they are to you and at the same time pay tribute to them for being a constant support to you.